Lebanon I-44 Speedway
The race at Lebanon I-44 Speedway in Lebanon, Missouri on Saturday, August 5th was cancelled due to heavy and continuing rain. The race has been rescheduled for September 2nd, replacing the second race at Timmonsville, South Carolina.
With all the Bandits gathered at a local hotel it was decided that a live-stream of an informal question and answer session would be entertaining for the Bandits and their fans. So for a two-hours the drivers answered fan questions submitted online via facebook. Questions were both fun and serious, and so were the answers. Links are posted under Videos at right.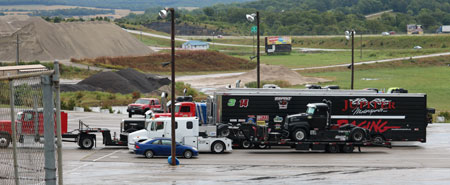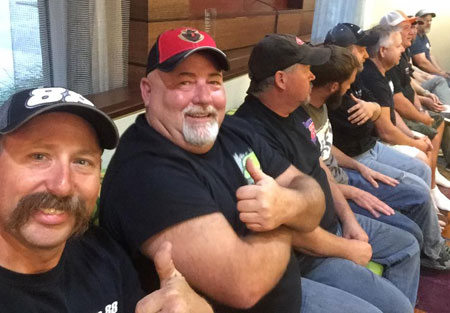 Videos
Bandits Unplugged, facebook
Bandits Unplugged, YouTube