Mackvader of Powershift Performance
Currently Competing in the Bandit Big Rig Series of Racing
Sponsors
Participating Sponsors
Winrock Truck Parts & Equipment, Oliver Springs, TN
Steve Nash Trucking, Bell Buckle, TN
Dex Heavy Duty Parts, Advance, NC
Jones Performance Products, Inc., West Middlesex, PA
Hell Bent Xpress, Stratford, SD
R. D. Trucking, Fredericksburg, IA
Contributions
Mike has blue collar pockets. In four years of racing Mike and Mackvader made it to all the ChampTruck and Bandit races, except during Mackvader's engine surgery in 2018.
ALL financial assistance is welcome. Checks can be sent to the address in the footer below or visit PayPal to use a credit card. And thank you; we would not have made it this far without the support of our fans.
Sponsorship
Sponsors are needed and welcome for a race or a season. For information visit: 2019 Sponsors. Contact Mike for details.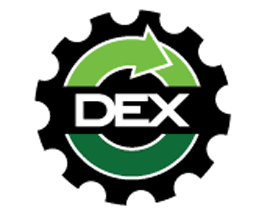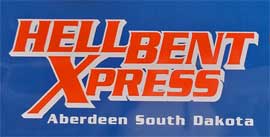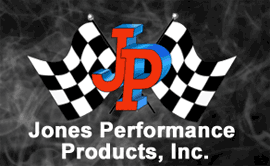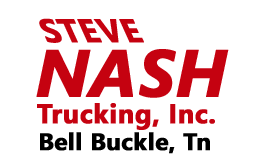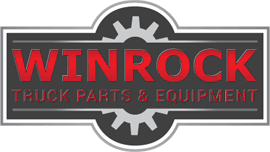 Contact Us
Powershift Performance, P.O. Box 225, Wartrace, TN 37183 • Email Us